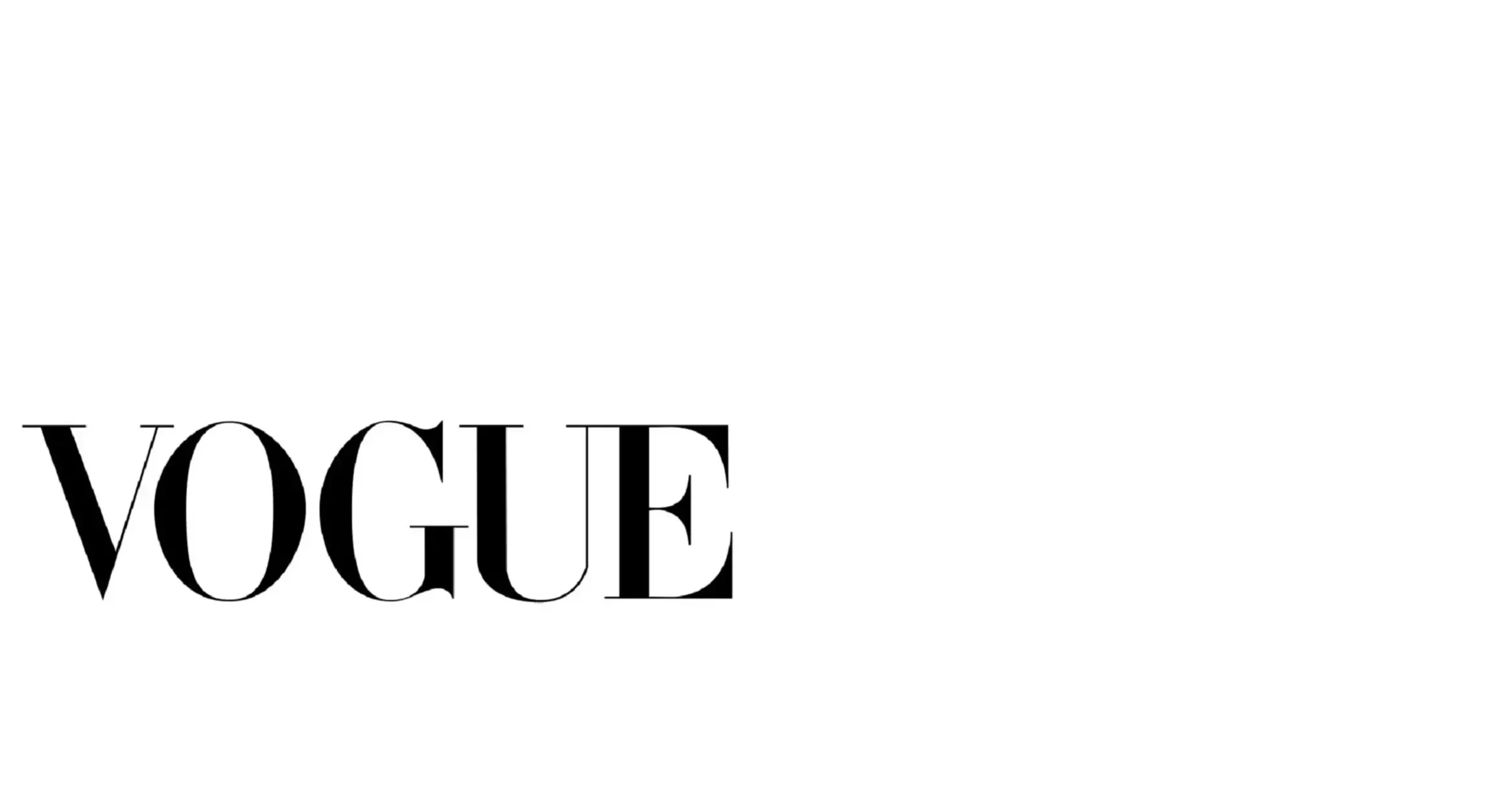 "Founded in 2018, Unrefined Riches is a German cosmetic brand created with all skin types and complexions in mind. Aiming to normalize diversity, they set out to help everyone take care of their skin and hair effectively and without restrictions. They make sure to include the needs of darker skin types, as well as curly and kinky hair. "
Article: www.vogue.co.uk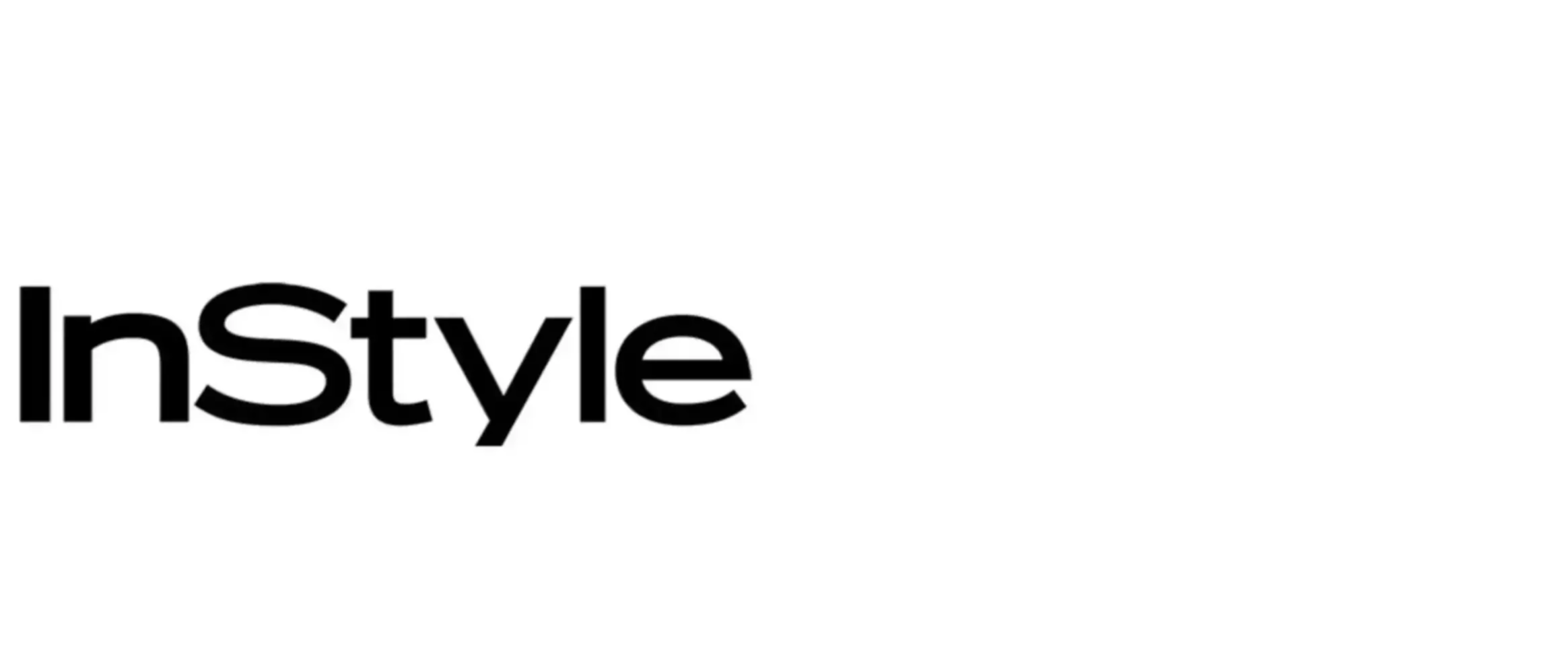 "The cosmetics brand, founded in 2018, manufactures cosmetic products for women with a wide variety of skin types, tones and hair structures. All products are vegan and cruelty-free.
The mission? To give different types of women the opportunity to feel comfortable in their skin and to take it with them To be able to look after the treasures of nature without restriction and effectively. "
Article: www.instyle.de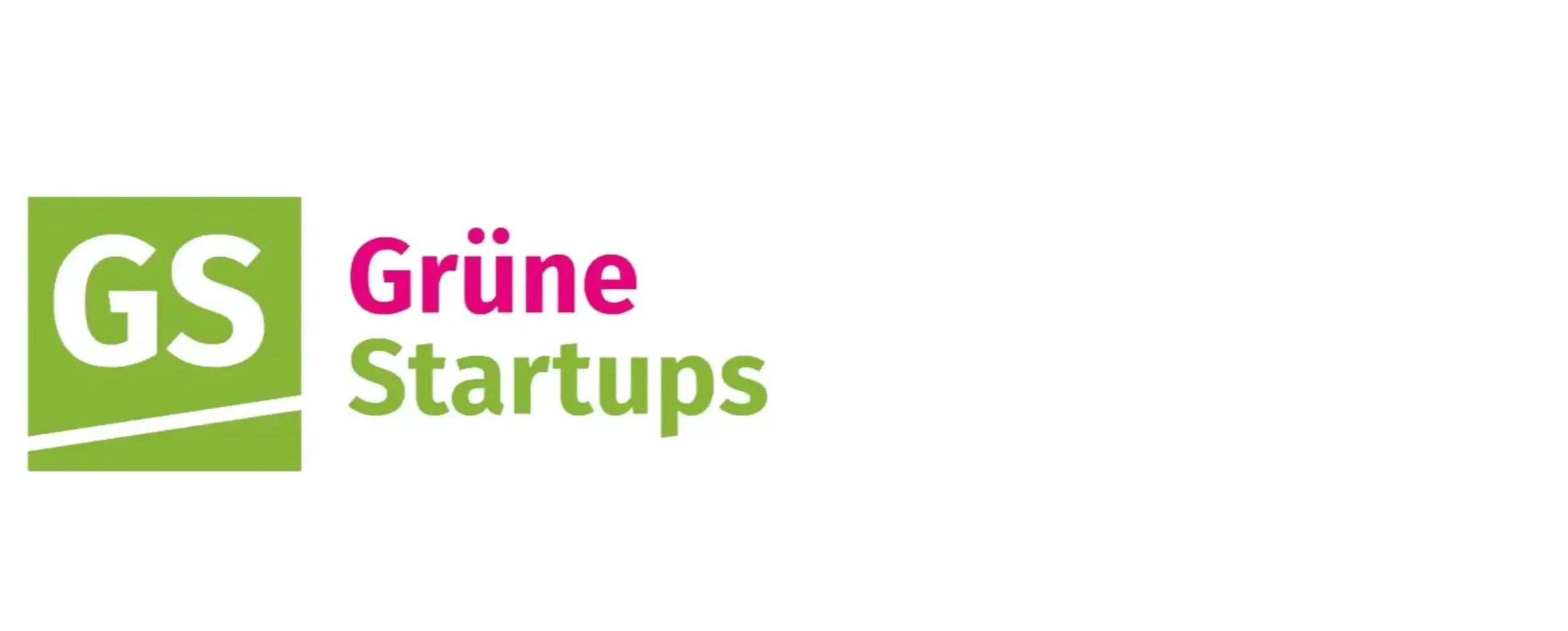 "Why are there skin care products mainly for light skin tones? Due to the lack of availability within the cosmetics industry, Adelaide Wolters decided to set up her own cosmetics company - and not leave anyone outside. Because stereotypes have no place now We think that anyone who is considering starting their own business can learn something from Adelaide's way of thinking. She tells us in an interview what challenges you encountered along the way and what each of us can do better. "
Article: www.gruene-startups.de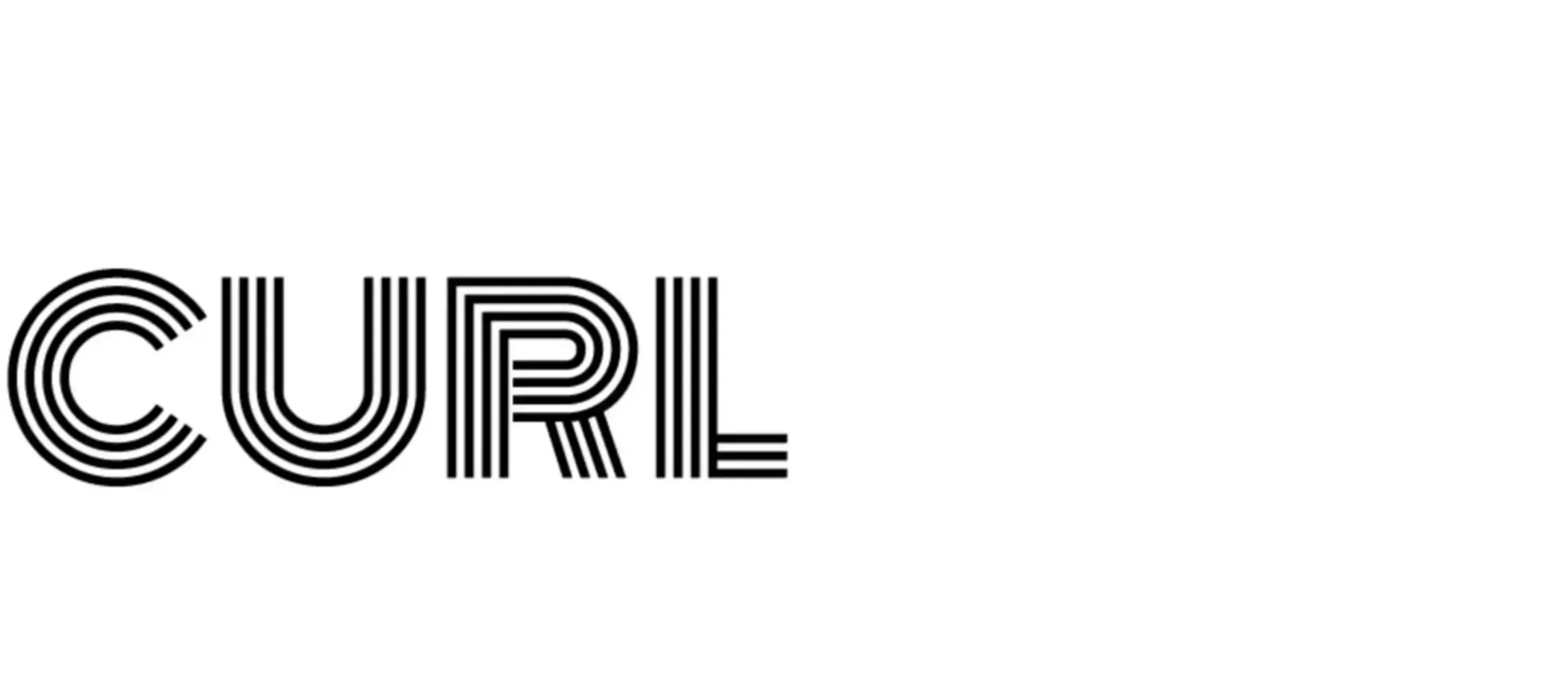 "It's the end of August and we are four weeks before the first CURL Convention in the Säälchen in Berlin. We sat down with the inspiring Adelaide, who founded Unrefined Riches last year to ask her a few more personal questions about her person and their brand . "
Article: www.curlcon.de

"At the time I thought that something was wrong with me because no dermatologist could really help me and there was hardly any make-up for my dark skin type. Today I know that something is wrong with the cosmetics industry. At some point I started researching more natural alternatives and mixed my own creams together. "Today 23-year-old Adelaide Wolters founded her own natural cosmetics company:" Unrefined Riches. " In addition to studying business administration and business psychology, Adelaide works full-time as an accountant, is married and made her dream of her own company come true on September 1st, 2018. How is she able to do that? And why she thinks it's cheesy but important that you can achieve anything if you really want to ... "
Article: www.rosa-mag.de