Unrefined Riches is expanding and now the products are also available in the stores below.
The cosmetics shop near you isn't featured yet? Tell them about Unrefined Riches and feel free to send us info about the shop. We'll get in touch with the owners and maybe get a fair cooperation!
PS: Since the products are always sold out very quickly, we recommend calling the store beforehand.
---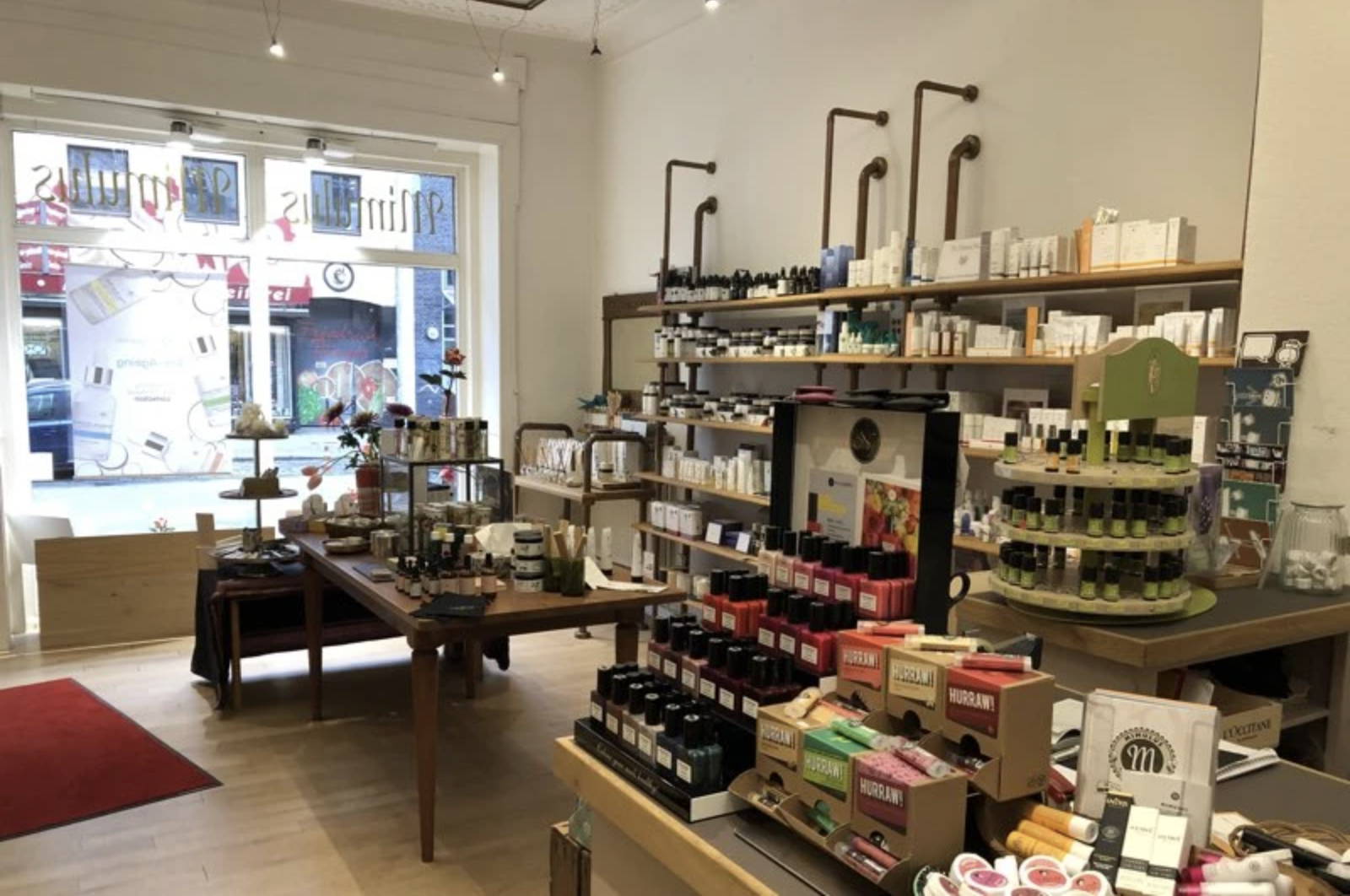 Mimulus Naturkosmetik
Schanzenstrasse 39a
20357 Hamburg, Germany
Cell: +040 430 80 37 XNUMX.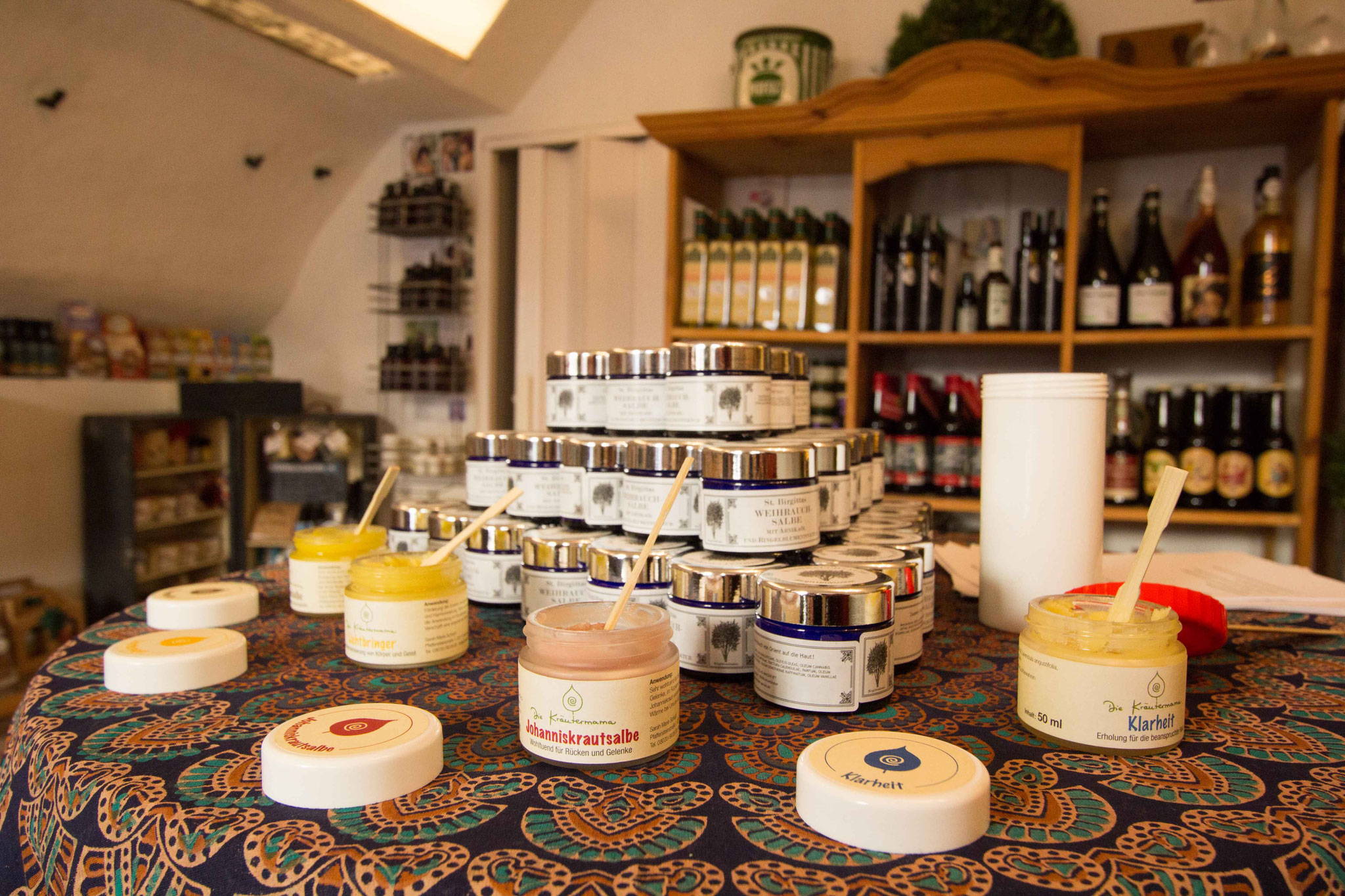 Faires Zeug
Mainzer Straße 10
83308 Trostberg, Germany
Tel: 0170 6169952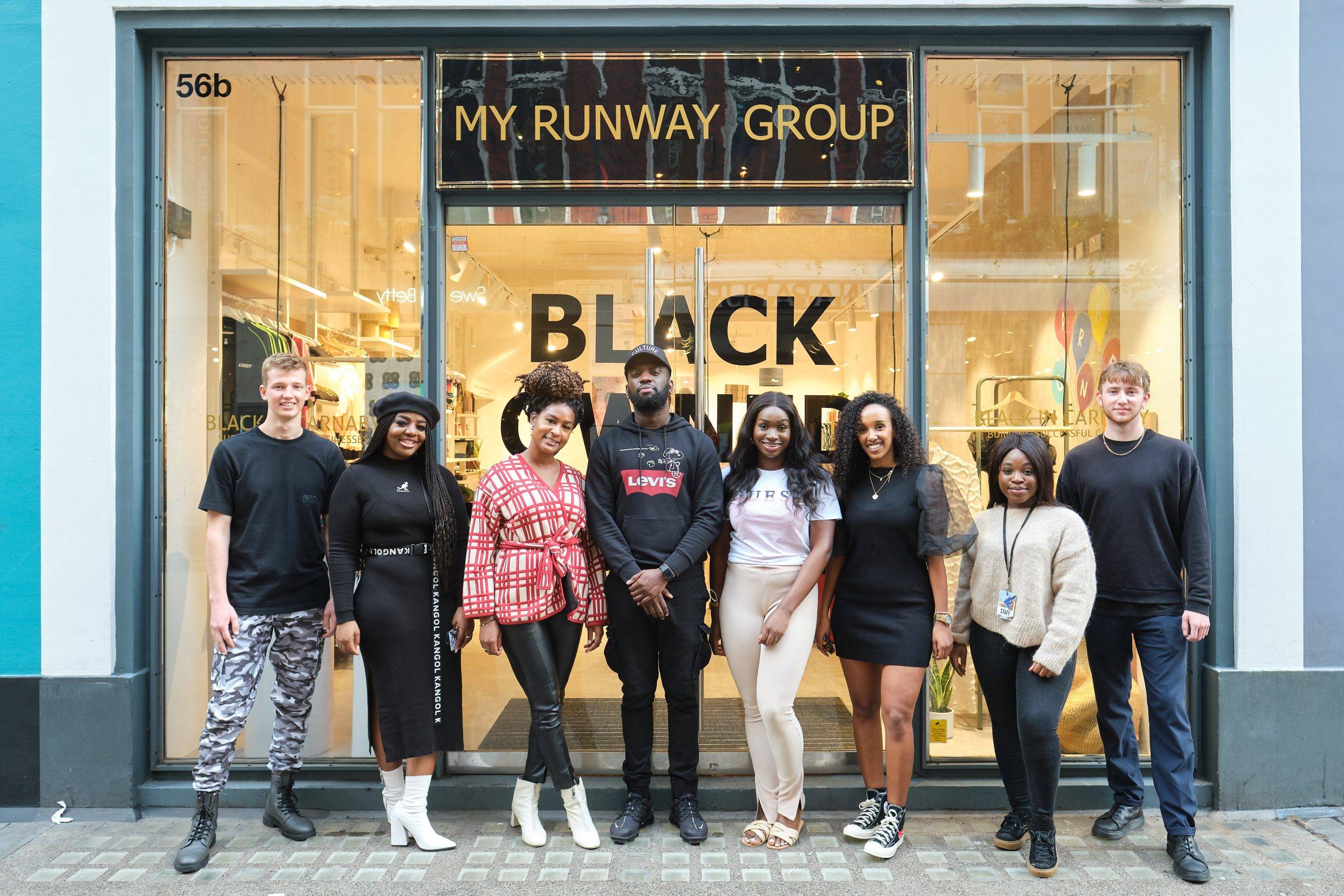 My Runway Group
56B Carnaby Street
London W1F 9QF